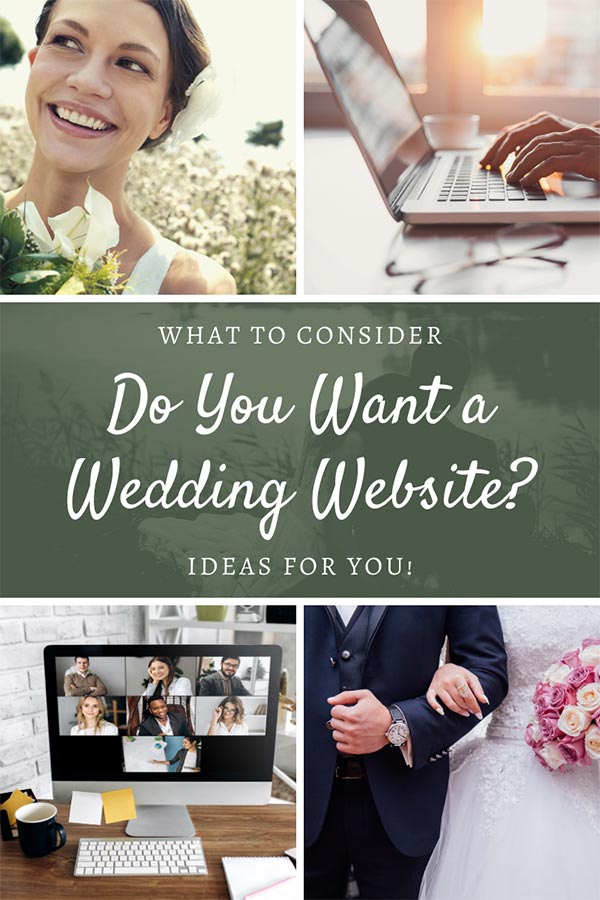 This is such a fun element of today's modern wedding compared to our parents! Everyone can see your information on the ceremony and details that would have probably been left out of paper invites due to space restrictions. Plus, you can share with your co-workers, friends, and family a part of your story they might not have known about you and your fiancé. Wow! Just Wow!!
Sounds perfect, right?! The real question, is it worth your time? How much time IS that? Can you get by without one, and does it even serve you best at a place in your life when time is precious?
Tools of the Trade
Think of a wedding website as just another tool to aid in your communication with the people you and your fiancé know collectively, something you are basically already doing when you respond to your email or post on social media before bed. You can pick this piece up anywhere in the process of your planning, but the suggested time frame is 6 to 9 months before your date. This gives you the option of including your website address on your printed save the date cards. Promote yourself babe, this is YOUR MOMENT!! What is not fun about that?!
There are a lot of choices for wedding website host but just a few will be highlighted that are more well-known businesses. These include wedding industry favorites like The Knot and WeddingWire which both offer real benefits by being a one-stop shop for all things wedding. Equally, some industry favorites for website building and hosting like Squarespace and WIX that have easy to use platforms that continue to produce really amazing graphics. Any of these sites can offer an excellent, fun, and effective means of communication for you with lots of choices customized to your individual needs.
Some of the things to look for when considering which website host to choose:
How much does it cost? (Free works FANTASTICALLY!)
How much time will it require? Do I need to have ANY skill?!! HaHaHa!
Do they offer convenient mobile apps? If so, what does it look like? Is it easy to use?
How many design options do they offer? Do you like any/most of them?
What is their social media compatibility? (This makes spreading the word easy on you!)
Do they have registry options? If so, how easy it is to navigate? Do they offer most of my choices?
Coming from my experience, and by NO MEANS would I consider myself even a novice at online graphics and design, your page should take under 2 hours to set up and as much time maintaining it as you want to spend. I have designed websites for non-profit events on both Squarespace and WIX, VERY easy! Truly. Uhmmm 2 hours, I can easily spend that on Pinterest pinning food I will never find the ingredients for! Additionally, if you are getting married anytime soon the extra element of our community health challenges and need to communicate county and state changes are an easy update away with a wedding website.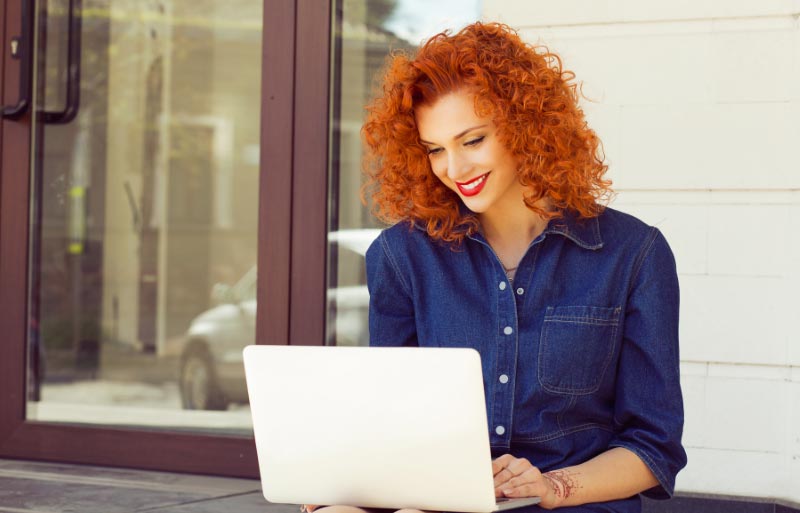 The Truth of the Matter
If you honestly do not have the time or digital inclination, by all means drop this, and move on. For REAL! HaHaHa! Maybe your brides maid or a cousin is into online work and would be willing to set it up for you. Keep in mind as you move forward, by no means is a wedding website necessary to ensure your day is the perfect day. This will NOT be a make it or break it decision in the whole scope of your wedding, so check anxiety at the door!
So, the next time you're scanning online aimlessly, look it up and check out the possibilities. Have some fun getting lost in the dreamy moment of a day you have thought about most of your life. Whatever you choose to do will be the right choice.
Sincere wishes for a lifetime of happiness and love.